MECS+R Newsletter November 2020
---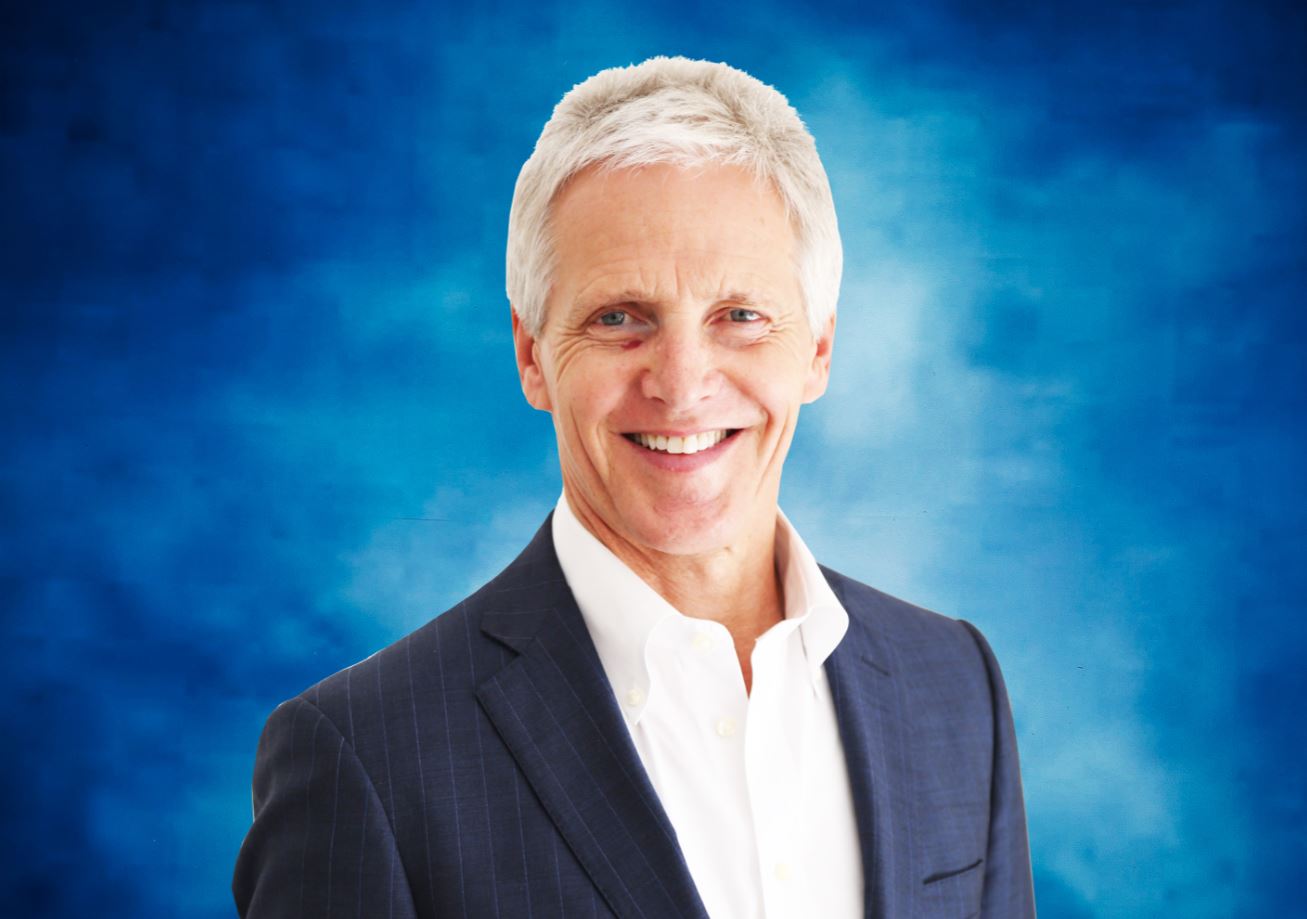 David Macadam, CEO, MECS+R
Welcome to our November 2020 Newsletter
"We all need people who will give us feedback. That's how we improve." - Bill Gates
The newly elected Board of Directors are passionately moving ahead with many great initiatives headed by our new President, Wail Balkhair. With the recently  launch of the 'Feedforward 2021 and Beyond, the MECS+R is undertaking a review on our strategy, the relevance of the offering to our members and how to make our organization more effective and useful. Our team looks forward to your ongoing feedback and support for our organization. We value your communication and feedback on our plans, goals and objectives moving forward.
Please spare few minutes of your time to participate and complete our feedforward form via this link – https://bit.ly/mecsc-feedforward-2021.
As we look forward to the remaining weeks we are planning our December Webinar with its theme " Acceleration of Retail Real Estate Digitization" happening on December 15 at 2:30pm Dubai time. We are delighted to announce that this webinar is being sponsored by Coniq and Yardi. Register in advance via this link -  https://bit.ly/MECSR-web-12.
We would be delighted to get connected with you on our social media platforms. As part of being an MECS+R member, we can assist you in showcasing any campaigns, events and activities that you would want to promote using our platforms – LinkedIn,  Instagram, YouTube, Facebook, Twitter and  Soundcloud.
Share News or Articles on our MECS+R Monthly Newsletter
If you wish to include news or articles about your organization on our Monthly Newsletter, please email connect@mecsc.org. We aim to circulate the Newsletter on the last week of each month - please submit your articles before the 23rd of every month.
MECS+R Year End Sale
Up To 50% Discount on our services! Choose your package and enjoy unparalleled contents! Don't miss this opportunity to Become A Member, Get Certified and Promote Your Business! Hurry up and take advantage of this limited time offer! Email connect@mecsc.org.
Retail Industry News, Trends, and Reports
| | |
| --- | --- |
| Retail 2020 White Paper: The Pandemic rewriting new rules   l With the Covid-19 situation setting-off many changes in consumer behavior, the latest white paper powered by CG-Data aims to unravel the real impact of the Pandemic on the Retail economy across the KSA market. | |
| | |
| --- | --- |
| Responding to consumer trends in the new reality  l The world has experienced monumental change due to COVID-19. Health and safety measures are at play around the world and has impacted our day to day lives and therefore impacted the way consumers behave. | |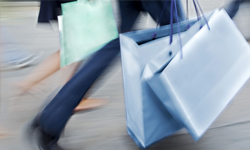 Resilience in Retail and Malls  l The first white paper from the Think Tank, Resilience in Retail and Malls, assesses the problems introduced by Covid-19 and provides 25 recommendations that can help overcome these challenges.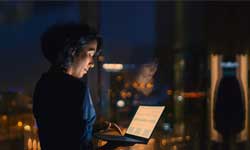 The consumer transformed (Global Consumer Insights Survey 2020)   l For companies that cater to the end-consumer, the future is arriving more quickly than anyone imagined just a few short months ago, accelerating digital trends that had already been transforming consumer behaviour.
| | |
| --- | --- |
| Understanding Chinese Consumers: Growth Engine of the World l Consumers, one of the key drivers powering China's economic rebound, have regained confidence and are spending at levels seen before the outbreak of the COVID-19 pandemic. | |
| | |
| --- | --- |
| What the pandemic has cemented about Gen Z  l The pandemic may stick out as a uniquely disruptive event in the lives of most, but for Gen Z, it might just be the cherry on top of a lifetime of disruptive events.  | |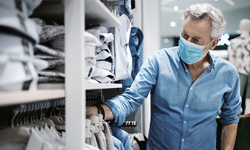 How retail can adapt supply chains to win in the next normal  l  Retailers in consumer discretionary categories were already struggling in the US before COVID-19. Better supply-chain management could be critical to their recovery.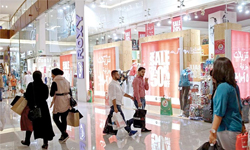 Retail industry undergoes tremendous transformation  l  COVID-19 is accelerating the digital transformation of the Middle East's retail sector as e-commerce sales set to jump to $48.6 billion in 2022, up from $26.9 billion in 2018, according to recent research.
| | |
| --- | --- |
| NRF expects holiday sales will grow between 3.6 and 5.2 percent   l   With retail sales rebounding strongly due to continued consumer resilience, the National Retail Federation today forecast that holiday sales during November and December will increase between 3.6 percent and 5.2 percent over 2019 to a total between $755.3 billion and $766.7 billion. | |
| | |
| --- | --- |
| Walmart boosts shoppable videos with Tastemade cooking shows  l  Walmart's collaboration with Tastemade on shoppable streaming content could convert viewers into paying customers by letting them immediately respond to the programming in a text message tied to a virtual shopping cart. | |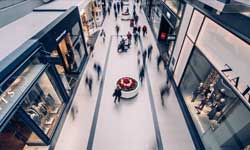 Winners and losers of Black Friday 2020  l  This year, retailers collectively blew up the traditional start to the holiday shopping season. Instead of door-busting discounts, open doors on Thanksgiving and frenzied crowds, major players in the industry spread discounts throughout November and launched online sales events in October.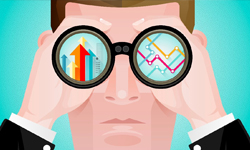 Top 40 Retail Trends in November l As brands continue to push innovation as they adjust to our current reality amid the global pandemic, the November 2020 retail trends underscore how brands are making it easier for consumers to remain loyal customers amid the confusion.
Retail Congress MENA 2020 Virtual Event Review
| | |
| --- | --- |
| Your Customer Are Changing Are You? l David Avrin l Keynote Speaker | |
| | |
| --- | --- |
| Country Showcase - Oman l Gogi George l Lulu Group International | |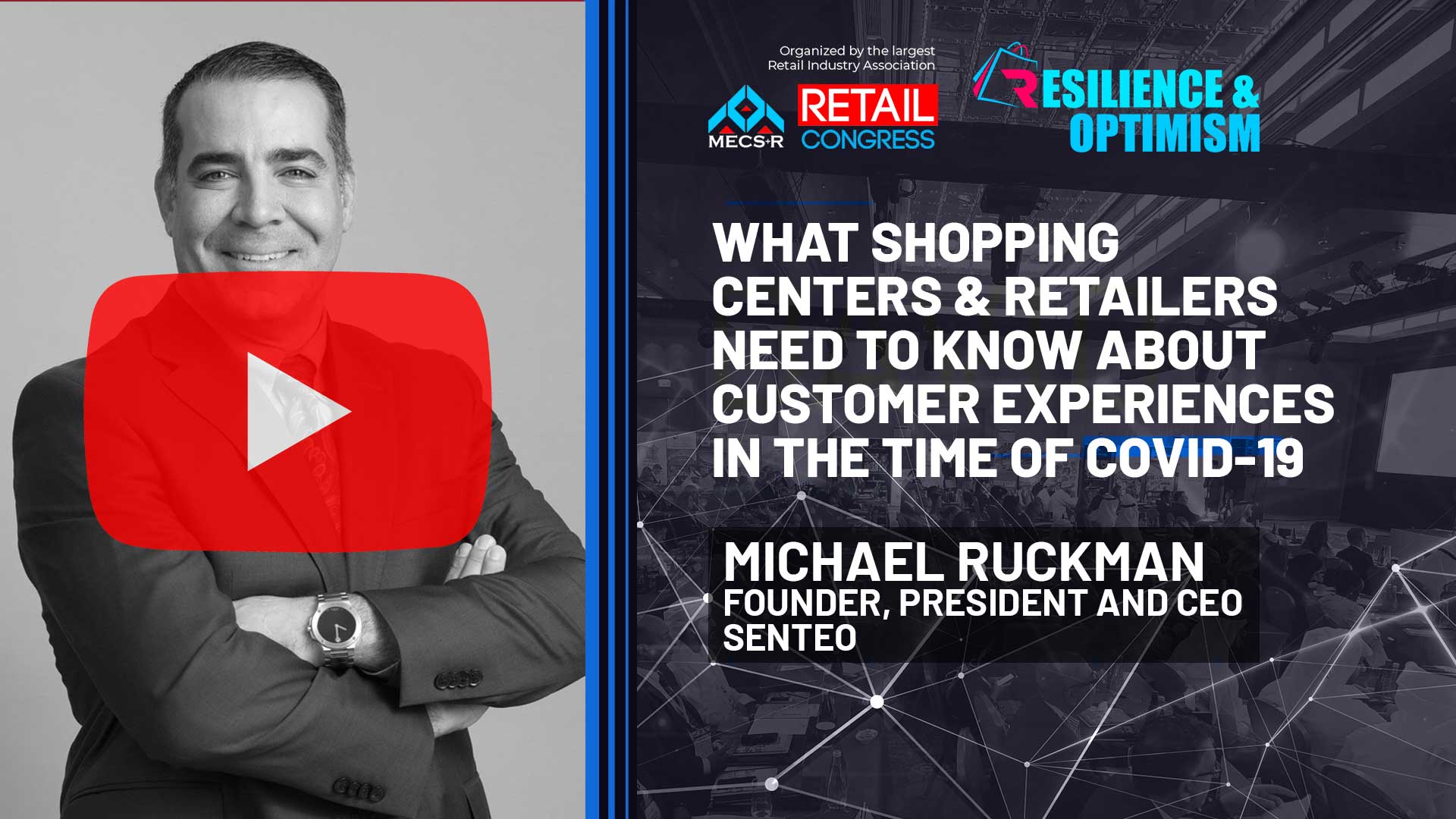 Customer Experience l Covid-19 l Michael Ruckman l Senteo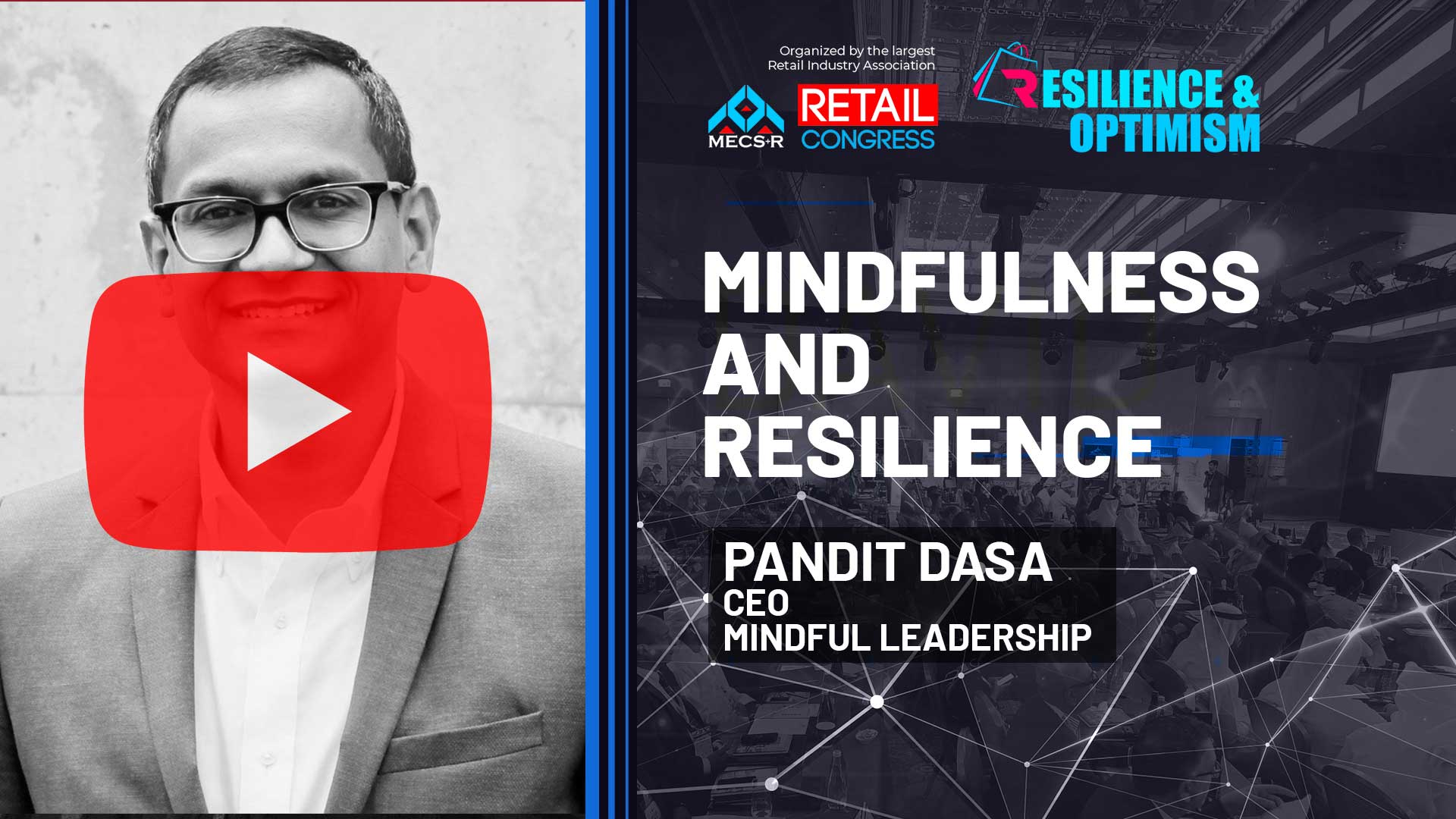 Mindfulness & Resilience l Pandit Dasa l Mindful Leadership
| | |
| --- | --- |
| Leadership During the Time of Crisis l Paul Dupuis l Randstad India | |
| | |
| --- | --- |
| Moving Mountains l Julie Lewis l Speaker & Consultant | |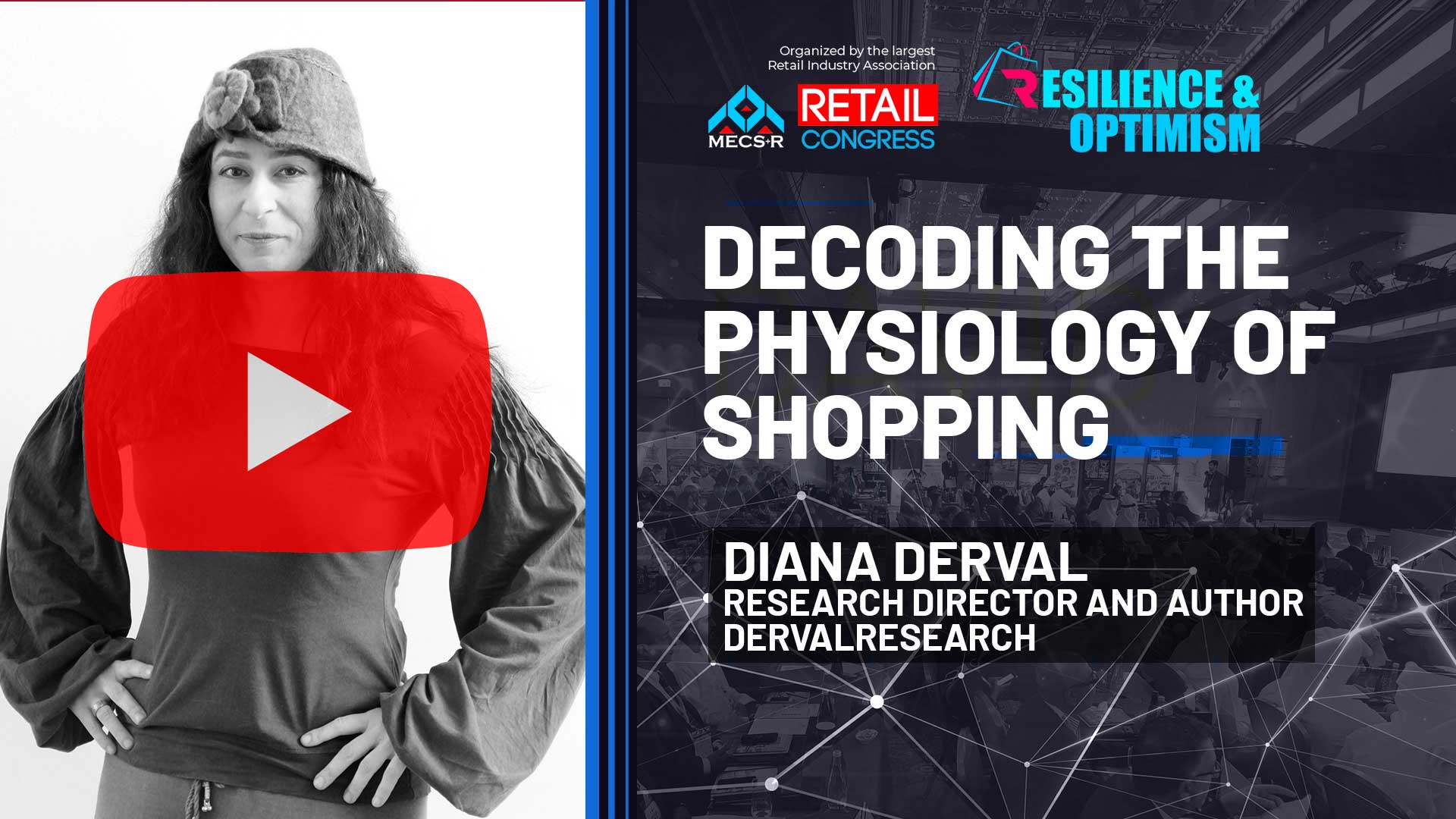 Decoding the Physiology of Shopping l Diana Derval l DervalResearch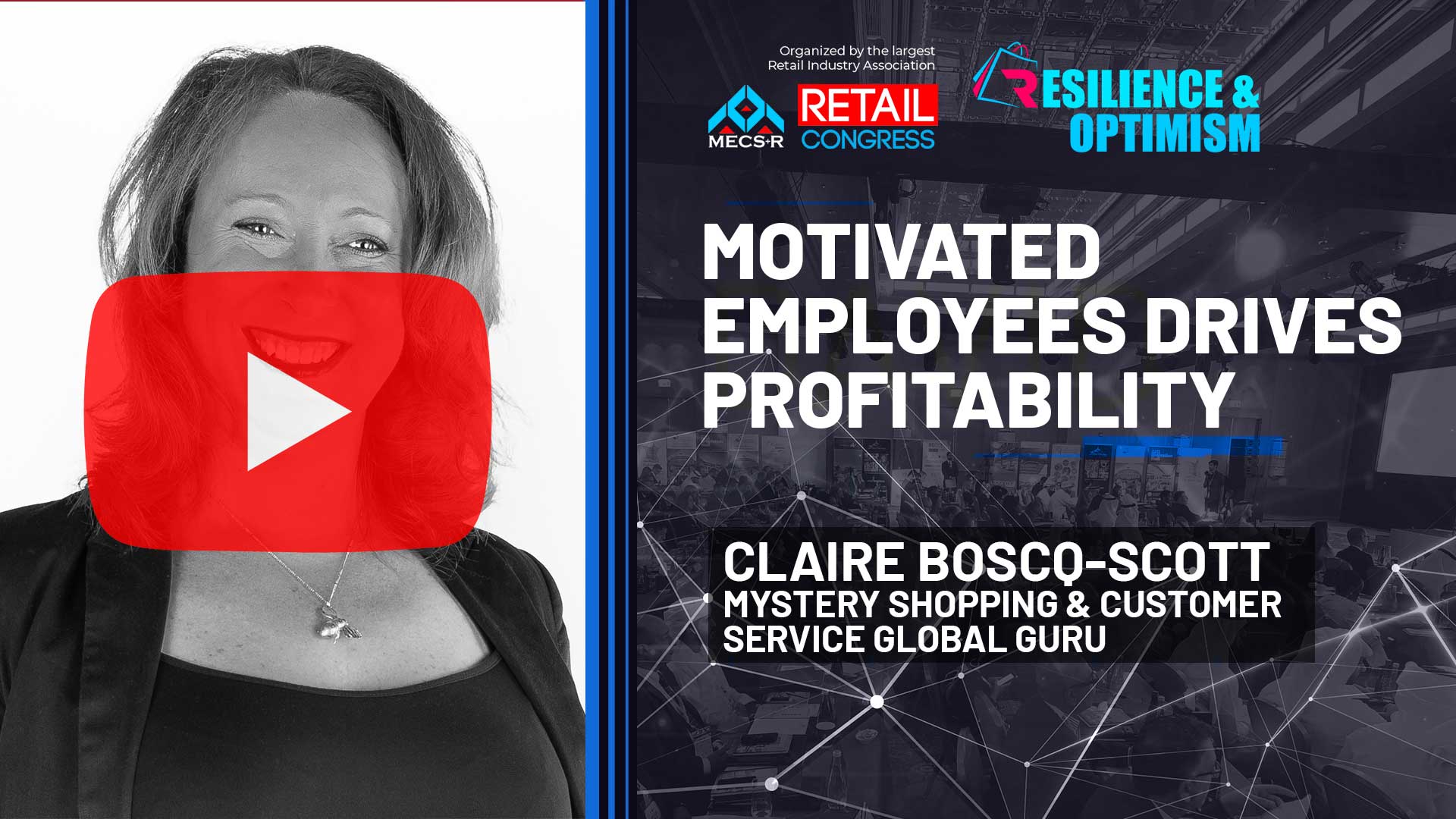 Motivated Employees Drives Profitability l Claire Boscq-Scott
MECS+R Membership Updates

Build a Powerful Network with MECS+R!
With the growth of our organization, we continuously improve our services and add more platforms to better engage and interact with our fast moving community to provide our members rich, valuable and informative contents to make sure you are ahead in the industry locally, regionally and globally. Promote and grow your business, Advance your profile & Expand your Network with us! Join the Middle East Council of Shopping Centres & Retailers Now! Contact our Membership Executive Angelo Dominic: call +971564776536 or Email: membership@mecsc.org.
MECS+R Members Featured Articles
| | |
| --- | --- |
| The heartbeat of leisure ecosystems  l   Sometimes, during the process of developing real estate assets, in an attempt to recreate the feel-good effect that works so well elsewhere, elements that do not necessarily fit well together are copied and implemented without a clear and coherent strategy. | |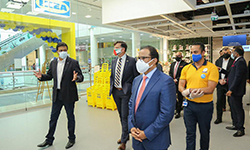 Al Wahda Mall announces the launch of IKEA  l   Al Wahda Mall, an iconic landmark and central Abu Dhabi's leading shopping and lifestyle destination, announces the opening of IKEA, world-famous home furnishing retailer from Sweden. Abu Dhabi's second and UAE's fifth store..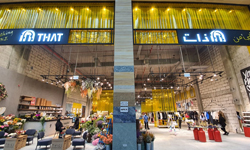 THAT inspires me!  l   When you have a great idea, it becomes your duty to execute it. We are specialists in bringing ideas into reality and while being part of such a creative industry, as the retail one is, we are always ready to face any challenge. A few months ago, we successfully collaborated with MAF...
| | |
| --- | --- |
| Coniq Unveils Industry's First Complete Location-Based Loyalty Solution   l   Coniq today officially unveiled  IQ Connect, the retail industry's first and only complete location-based loyalty solution designed specifically to drive footfall and sales for shopping centres and tenants.  | |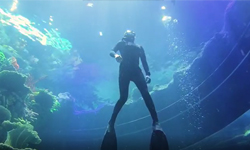 Mall of Dilmunia Brings the Ultimate Shopping and Entertainment Destination to the Kingdom of Bahrain  l   One of the unique design features of the Mall includes its grandiose canal which will stretch from the North Marina to the South Dilmunia Garden, further complemented with delightful dancing fountain.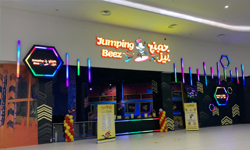 Sala continues it's One Dream, One Team' with another FEC   l   The Sala partnership with the leading brand of upmarket malls in KSA, Arabian Centres, continues with the new opening that was only on Thursday (November 11). Jumping Beez is a unique trampoline park, full of jumping-related activities.
GVS School for Retail Professionals: Congratulations to our recent Graduates!
Learn more from MECS+R Retail Experts who excellently shared their knowledge and experiences in the  shopping centre and retail industry.  Gain those sought-after skills that is essential for the current retail environment. Be ahead of everyone in the game. Check out our courses HERE or email lea@mecsc.org .
The 2020 MECS+R Directory - A Few Copies Left!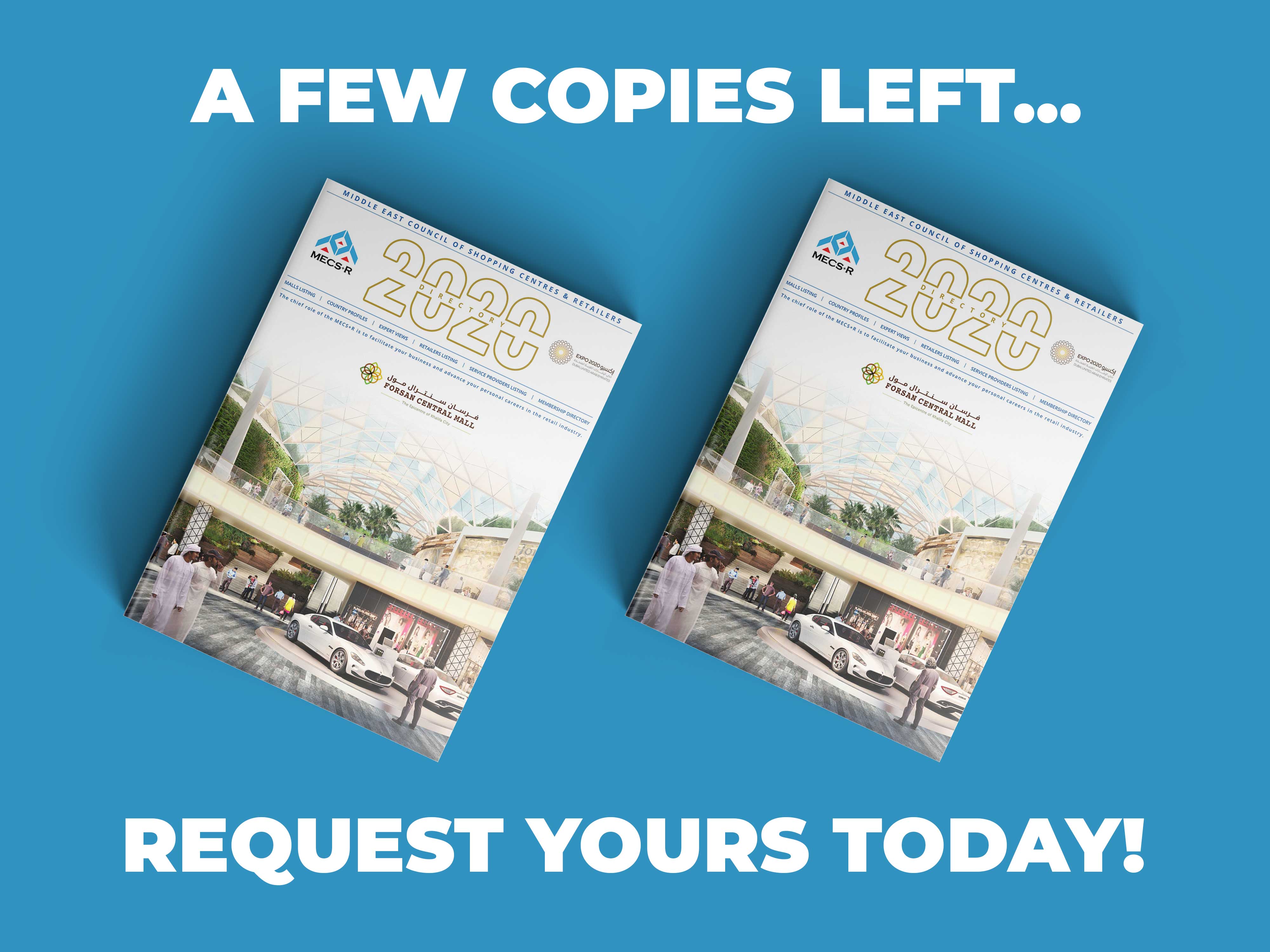 Get connected with Key Stakeholders in the Shopping Centre and Retail Industry
We are now updating the Mall Information, Retailers Information and Service Providers Information for the next edition of The 2021 MECS+R Directory! To update and submit your listings please download the file  HERE and send it to Justin at publishing@mecsc.org.
The Retail People Magazine Updates - New Issue
"The past is your lesson. The present is your gift. The future is your motivation", we cannot go back to our past, but we can do something better now to create a brighter tomorrow.
The year 2020 marks an unforgettable year for all of us. It may not be a year full of great things such as profits or great achievements, but certainly, all of us learned something in this pandemic and make us resilient.
The Retail People Magazine "Resilience & Optimism" was released last month and it's full pack with great articles on Resilience & Optimism. We are grateful to our supporters and advertisers who made this issue possible. Thank you Food Central - City Centre Deira, Vindico, Coniq, Viafone Technologies & CELS Group, Hijaz Malls, Yardi and Dalma Mall.  None of this could have been possible without you. We hope to continue working with you with the same verve and vigor in the coming years.
If you haven't read the magazine yet, please visit this link https://bit.ly/37H0Mwk. You can also share your unique ideas with us as we prepare for the 2021 Retail People Magazine issue, reach out to Mariz Matocdo at customercare@mecsc.org.
| | |
| --- | --- |
| The Need for Recovery Action Planning in Retail l Retail brands across the world continue to experience decreased sales owing to the reduced traffic due to COVID19. In this article, CONFIZ shared a solution tailored to retailers' current needs by using technology at a minimal level that help transform the way their businesses operate | |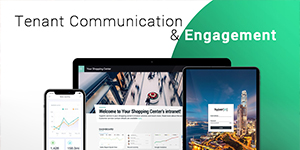 Retail Real Estate User Engagement During "New Normalcy l HyperIn and Propdea team up and shared an informative article on how to respond to the transformed expectations of shopping centre users (i.e. tenants & customers) which we identify now as the new normalcy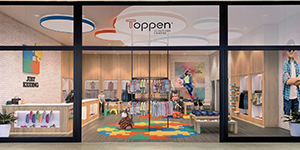 Partnering Through A Pandemic l Amidst pandemic Vindico shares their inspiring story about optimism and resilience. 2020 has been a challenging year, but the team proves that they can find opportunities in these challenging times. Peter Row says "they see resilience translating into an action – creativity, acceleration, focus and collaboration"
Voice On Demand Podcast Latest Episodes
Now available on Podcast! Episode 37 - Your Customers are Changing. Are You? by David Avrin
David is the author of the book 'Why Customers Leave (and How to Win Them Back)' In his session, he will talk about your changing customers with the recent shift in mindset and expectation, how it has affected the retail industry and provide solutions and strategies to drive, retain and attract customers.
Recorded LIVE at the Retail Congress MENA Virtual Event 2020.


| | |
| --- | --- |
| Episode 36:   Marketing Beyond Crisis: Leveraging The Power Of Location  l Albert Correya, Becomap | |
| | |
| --- | --- |
| | |
| Episode 35: How Will You Communicate Differently?  l  Shannon Alter CPM | |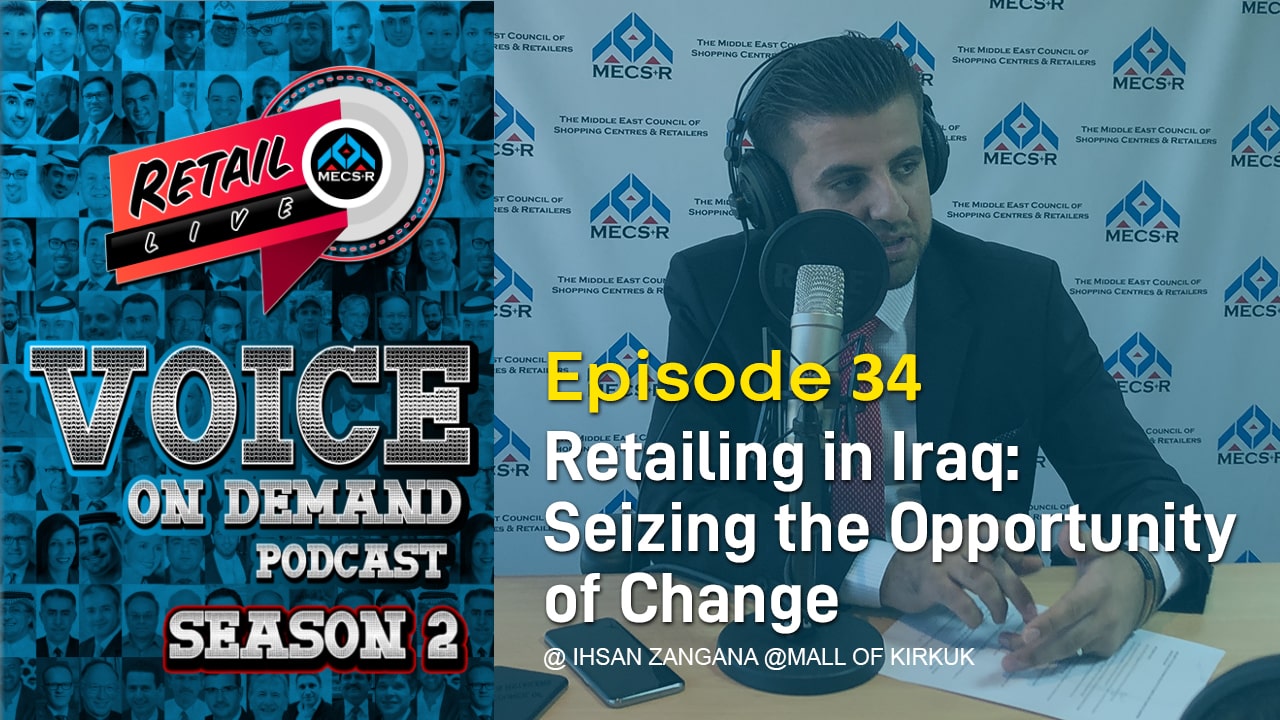 Episode 34: Retailing in Iraq: Seizing the Opportunity of Change  l Ihsan Zangana, Managing Director of IZ Developments
Episode 33: Virtuous Consumption: When Malls And Small Businesses Do Good l Garance Choko, CEO & Founder of Coda Societies